My Hero Academia has a more combative tone in its sixth season. After five seasons of seeing our heroes train, study, and discover what it means to be a hero, it is time for the real world with its risks and dangers, and not everyone is returning. The first episode gets right to the point by outlining what is at risk, why this is important, and laying the groundwork for an epic conflict that will fundamentally alter the course of this narrative.
Since the first episode of My Hero Academia, everyone has been anticipating this season, and so far, things are looking well.
For once, the season doesn't begin with a recap episode that reiterates the core premise for viewers who want to plunge right into a show with more than 100 episodes.
It's free to jump right into the crucial parts and build the framework, to illustrate where every character is and why they're there, and to describe the plan of attack because by this point, you've either been following along or you can buy the overall idea of a planet full of people with powers.
The primary focus of the episode is Endeavor and his team hunting for Dr. Ujiko, the mad scientist who created the terrible Nomus and is also All for One's right-hand man.
We get some fascinating details about Dr. Ujiko and how he has mastered reproducing and recreating quirks, including giving quirkless people like himself powers, despite the fact that it is primarily table-setting.
This is an interesting development because it's impossible to predict what wild new abilities the bad guys may invent, boosting the stakes and their threat.
This episode makes sure we understand that everything is in the service of the overarching story, that the character bits, the additions to the lore, and the action are in service of telling a much darker story than we've seen before, in contrast to last season's villain-centric arc, which ended up being lackluster despite some cool lore drops.
There is no turning back now that we are in the endgame (or at least an Infinity War).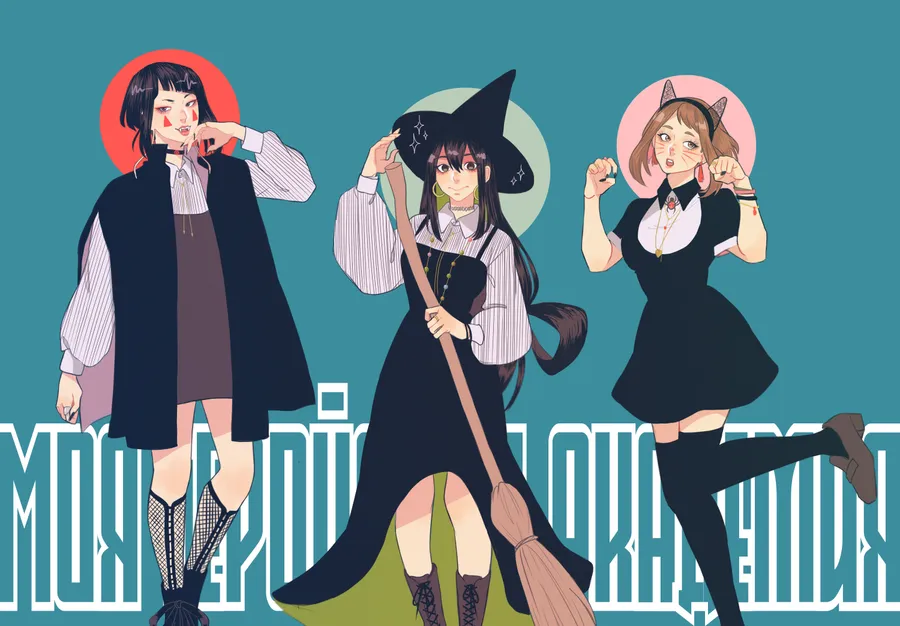 Season 6 uses this to generate tension in ways My Hero Academia hasn't seen since the Kamino Incident because we have now spent several episodes with antagonists in the Meta Liberation Army.
As a result, we are aware of how alluring and dangerous their ideology is as well as how strong their members are. When the Nomus finally arrives, it is a terrifying horde worthy of George A. Romero, with the sight of the monstrosities seeming like flesh-eating ghouls.
The camera moves like it's a horror movie, slowly creeping in as it anticipates monsters at every turn.
With this and the upcoming Mob Psycho 100 III, Studio Bones is having a terrific autumn season. It's a relief to see that the animation in this premiere hasn't been sacrificed. Even if there isn't much movement right now, what we do see is spectacular and flowing, giving us a glimpse of what is to come.
Now that we're in the major leagues, the promise of a school that develops heroes has come true, and the planet has to be saved.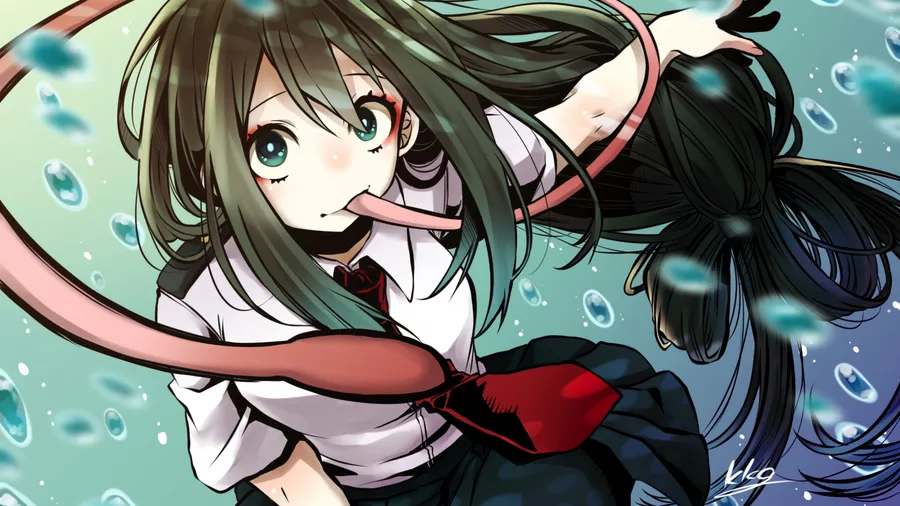 The breadth of the performance will be greater than it has ever been as a result of the raised stakes. It is very evident from My Hero Academia that this is not just a school project or incident involving a few bad guys.
Nearly every hero we've encountered along the road is here to fight. Now that the school that teaches heroes has delivered on its promise, the world has to be saved. During one brief scene, Kaminari makes a joke about being sent to the front lines.
The delivery of the joke has a hint of melancholy as MHA implies that this upcoming battle will be significant enough to subject children to the worst dangers and makes the suggestion that we may begin witnessing casualties. This is a striking and melancholy change of pace for a performance that typically is happy and upbeat.
We are in for a treat, judging by the incessant taunting from manga readers. My Hero Academia has always been a fascinating complement to the contemporary pop cultural environment, which is rife with superheroes.
MHA was a lighthearted, family-friendly alternative to the MCU when it first debuted, but even after Endgame and countless more TV shows and films, MHA continues to provide something unique.
With this plot, we might finally witness an all-out superhero battle that is more than simply faceless troops with a few well-known faces scattered throughout.
Now that we've known and cared for these heroes for six years, we're getting to see their final conflict. In addition, the new beginning is a beautiful homage to vintage American comic books, with its vibrant colors and combat onomatopoeia, if you still yearn for the vibrant and colorful MHA of yesteryear.
My Hero Academia Wallpapers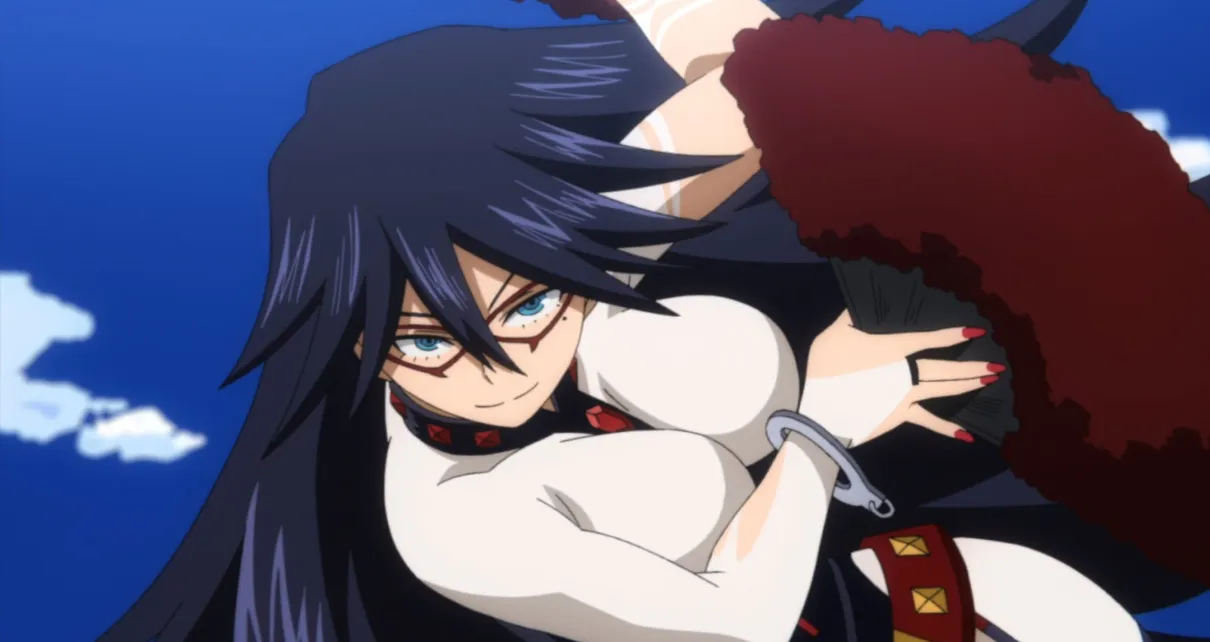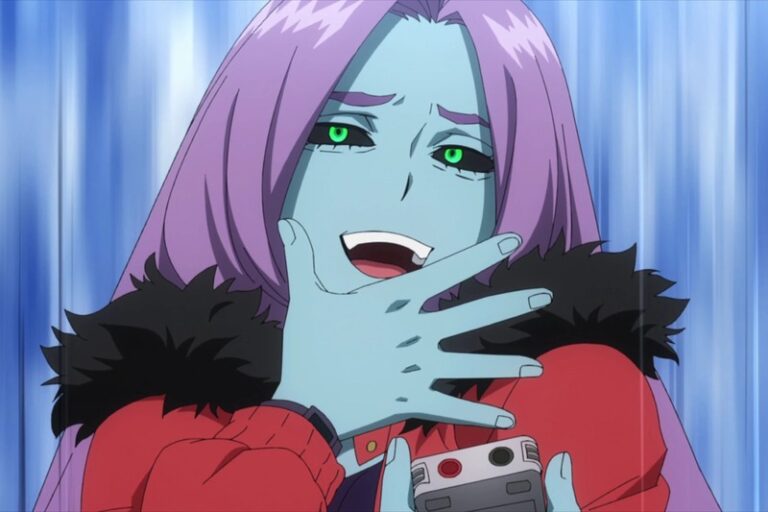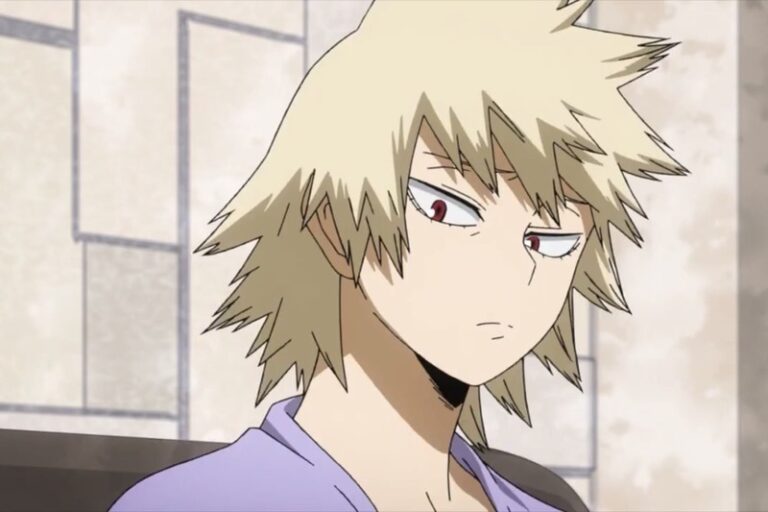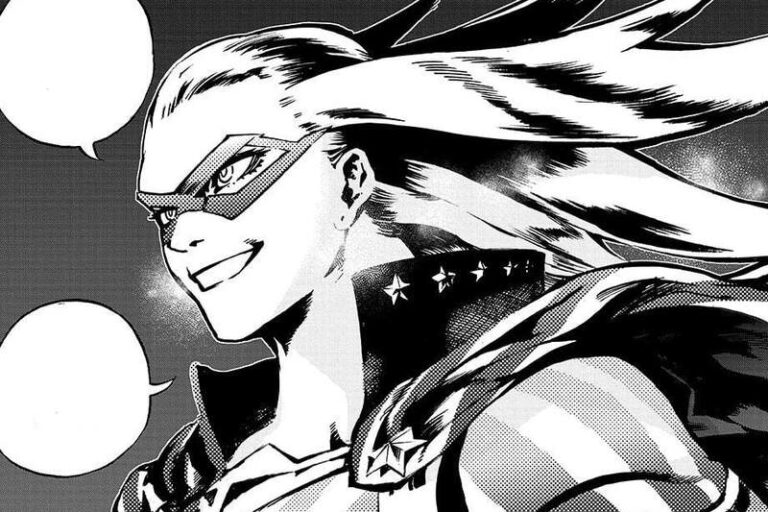 Conclusion
After six seasons, My Hero Academia is switching from its upbeat and upbeat tone to a gloomy and serious premiere with heavier stakes. Almost every hero we've ever encountered is present, and it doesn't appear that they will all return home.
The Season 6 premiere does an excellent job of setting the stakes, introducing a new enemy, and ensuring that we are prepared for all-out war while having a lack of action.